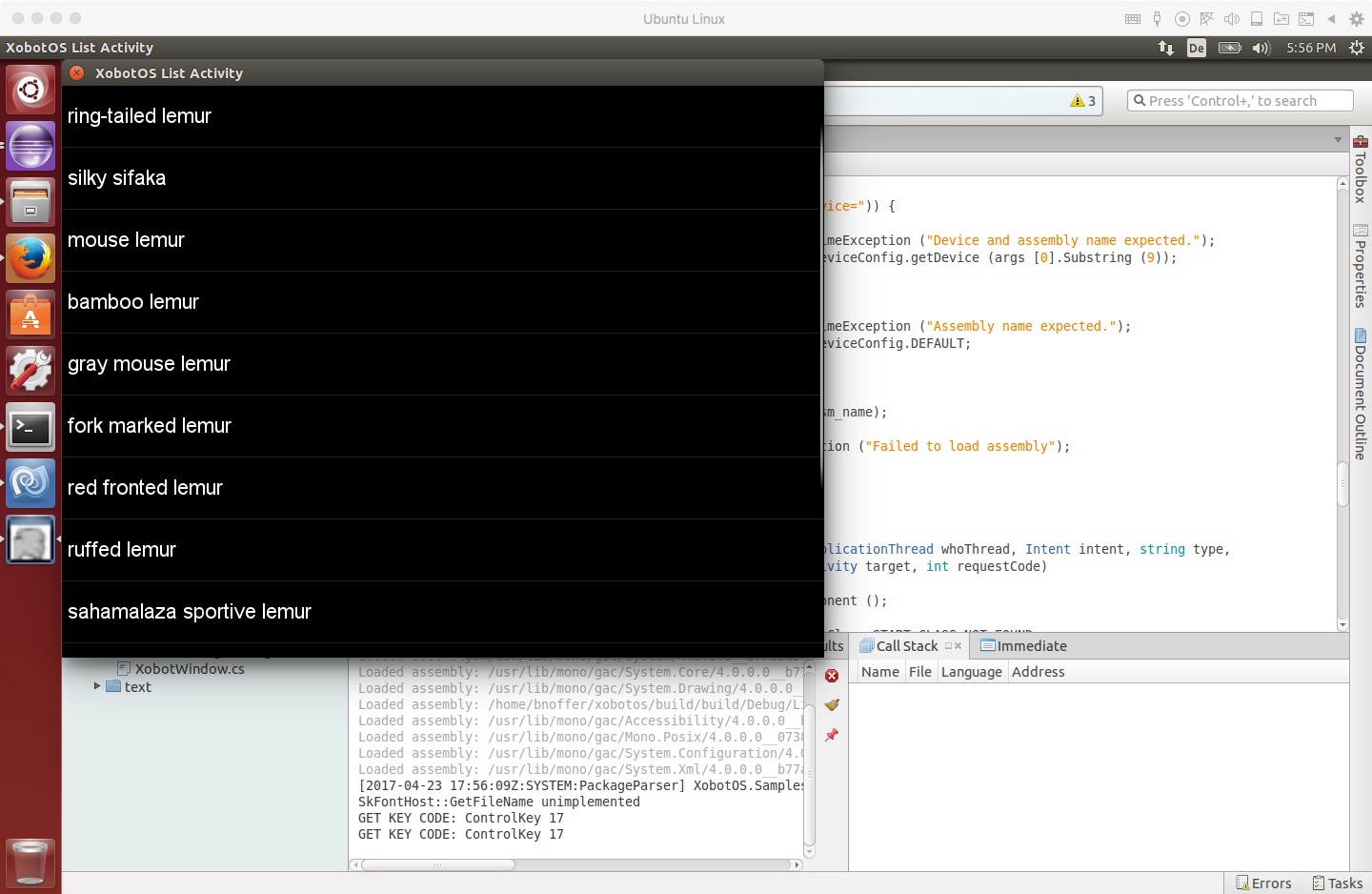 Here we go! First XobotOS patch and build guide now online!
Hi everyone,
we are pleased to announced that our initial project stage reached its first milestone!
Today we released our first updates to XobotOS on GitHub accompanied with a detailed guide on how to setup a working build environment for XobotOS.
As expected the result is not yet perfect, but we are happy that we were able to revive this 5 year old project. Now we have to find and squash these bugs, so we can start focussing on the big picture!
If you are interested in contributing to this project sign up on liberateos.org to gain access to our Wiki and Community!
In case you find issues with the XobotOS project, which you will likely encounter, post them on GitHub.
Regards,
Bastian