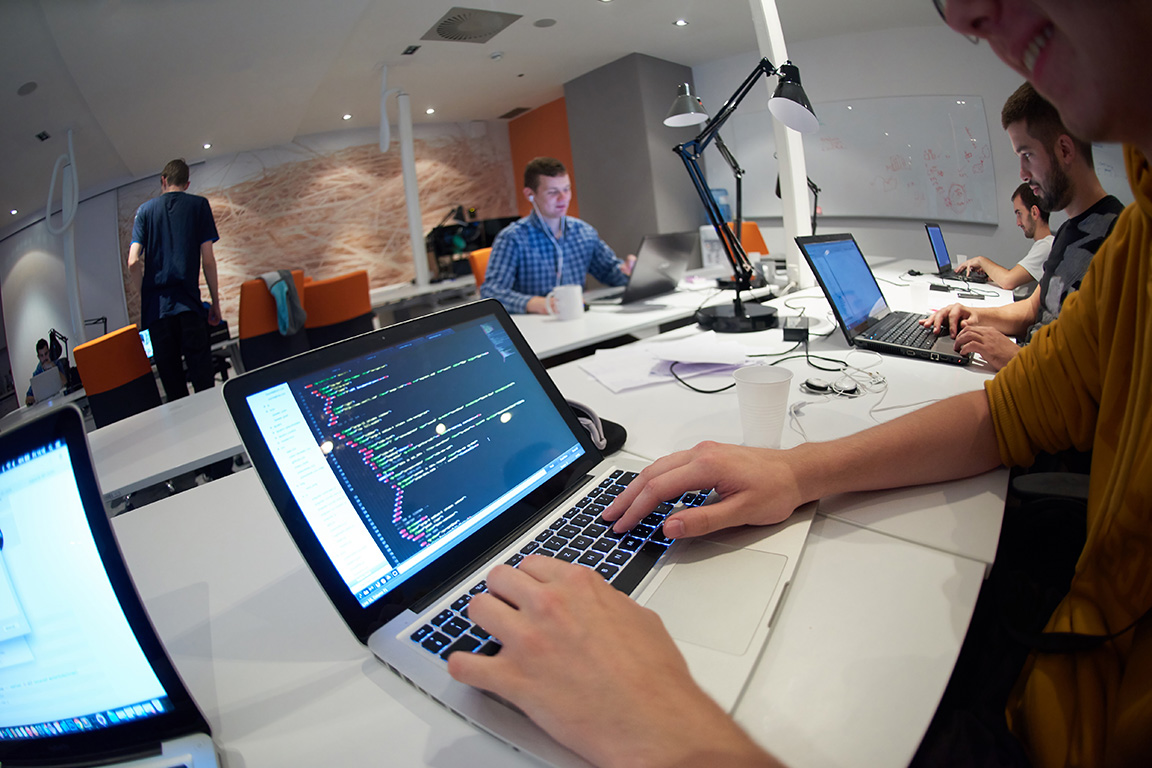 Coders needed!
After investigating the XobotOS code in more detail it became clear that the project is little more than a starting point. To achieve our goal we need help, a lot of it!
If you are interested in contributing to the project and have one or more of the following skills, we can use your help:
You are skilled in Java
You know working with the Android SDK
You know your way around the Android Open Source project
You are skilled in C#
You know your way around sharpen
and everything realted ...
Want to know more about what this project is about? Visit our about page. If you want to get going, visit our Community and post what you can do, we'll start from there!